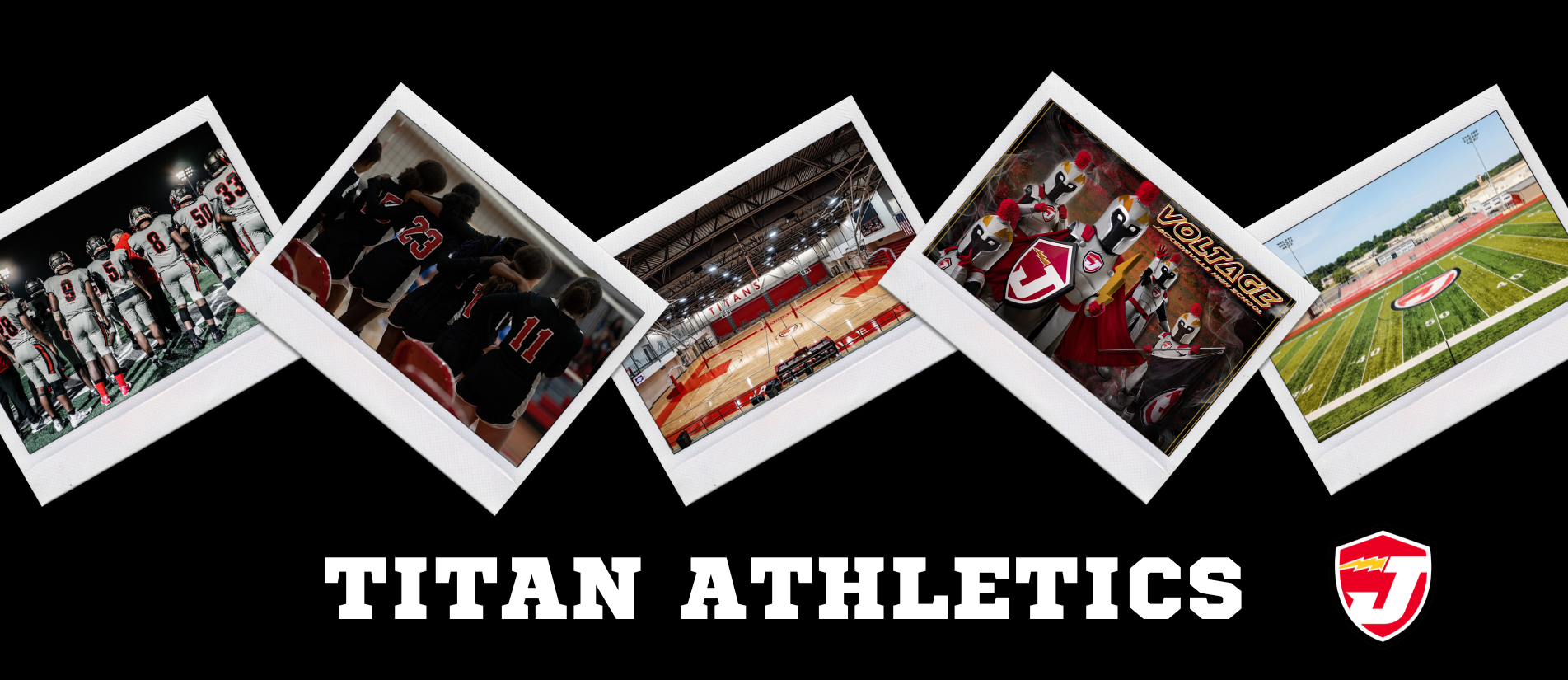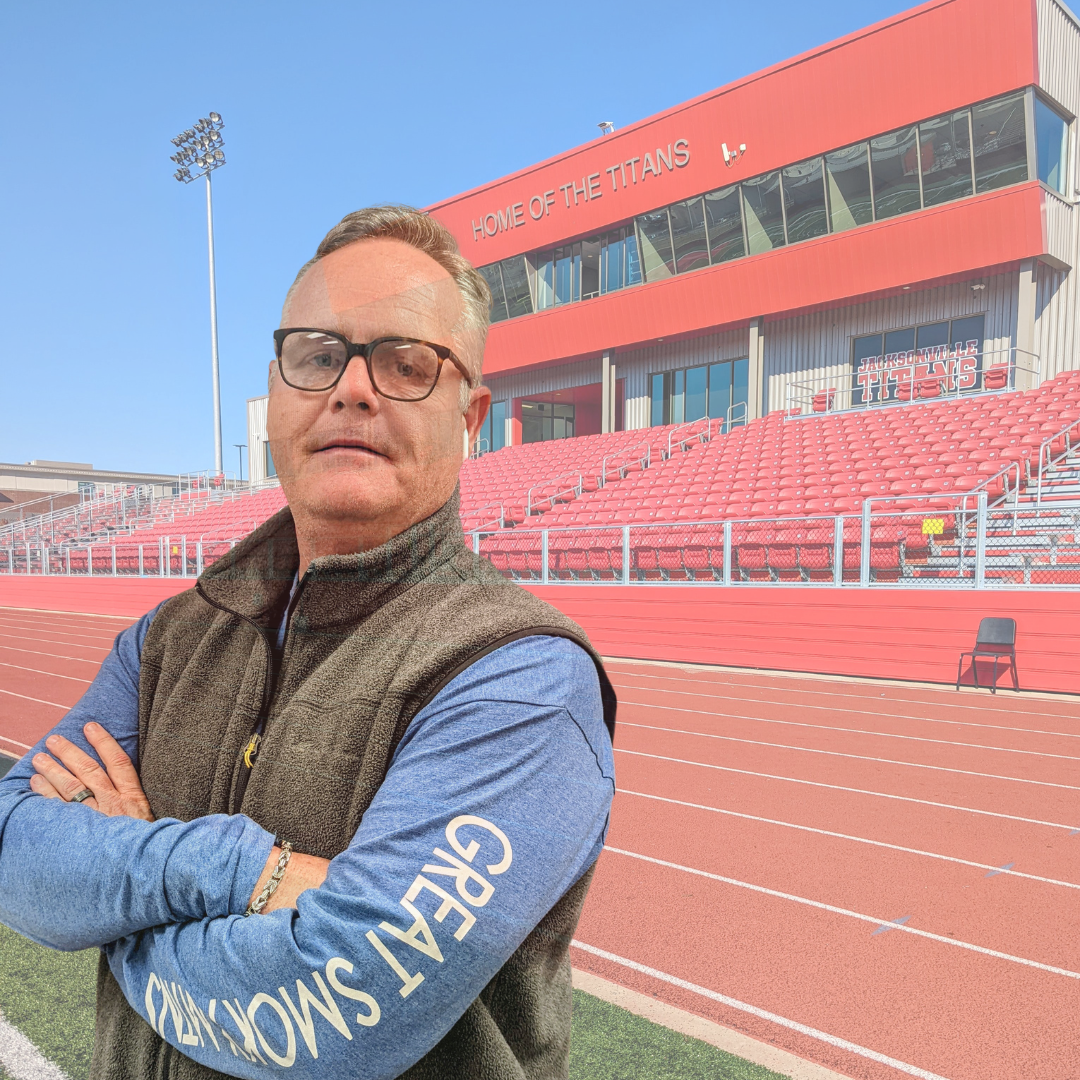 It is the mission of the Jacksonville North Pulaski School District Athletic Department to inspire each scholar to extraordinary achievement every day. The goals of the athletic department include:
Provide a comprehensive athletic program that emphasizes the development of lifelong learning, values and skills through hard work, sportsmanship, ethical conduct and fair play.

The athletic program is based upon open communication and mutual respect among school administration, instructors, coaches, athletes, parents and officials.

The athletic program serves as positive, powerful, productive force for our schools, community and most importantly the scholar-athlete.
Thank you for your support and commitment to Titan Athletics!
- Barry Hickingbotham, Athletic Director
ARKANSAS ACTIVITIES ASSOCIATION