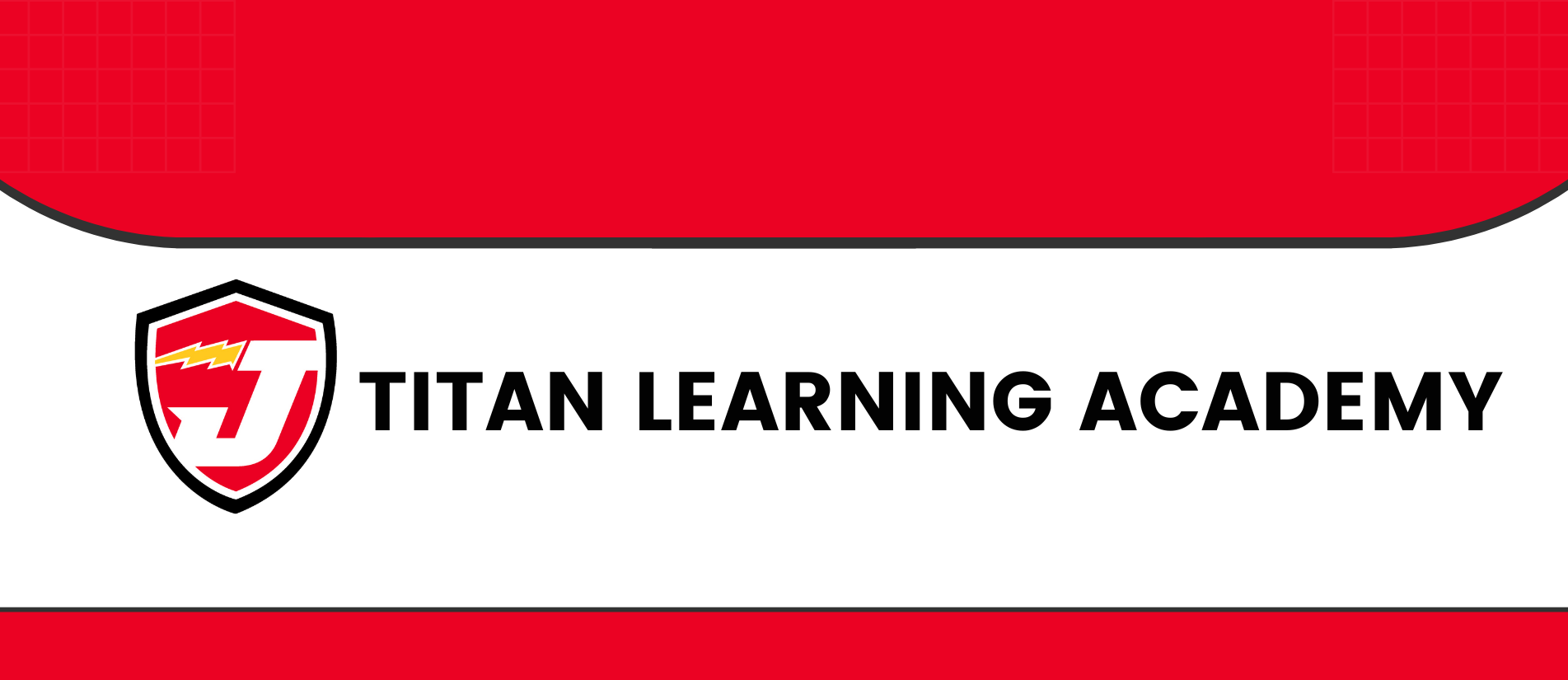 The Titan Learning Academy also known as ALE is comprised of intervention programs that focus on renewing the hope of at-risk scholars in the district.
The program ensures that students who require a non-traditional educational environment have opportunities to learn at high levels.
Titan Learning Center's mission is to provide high levels of learning and additional support in leadership opportunities and team-building skills as they complete required coursework to be prepared for college, career, and community engagement. Scholars can participate in school activities with their peers in a traditional environment, including but not limited to field trips, assemblies, and extra-curricular activities.
The ultimate goal is for the scholars to experience success academically and behaviorally in order to transition from ALE and return to the traditional learning environment with additional skills and support to be successful and continue their learning journey.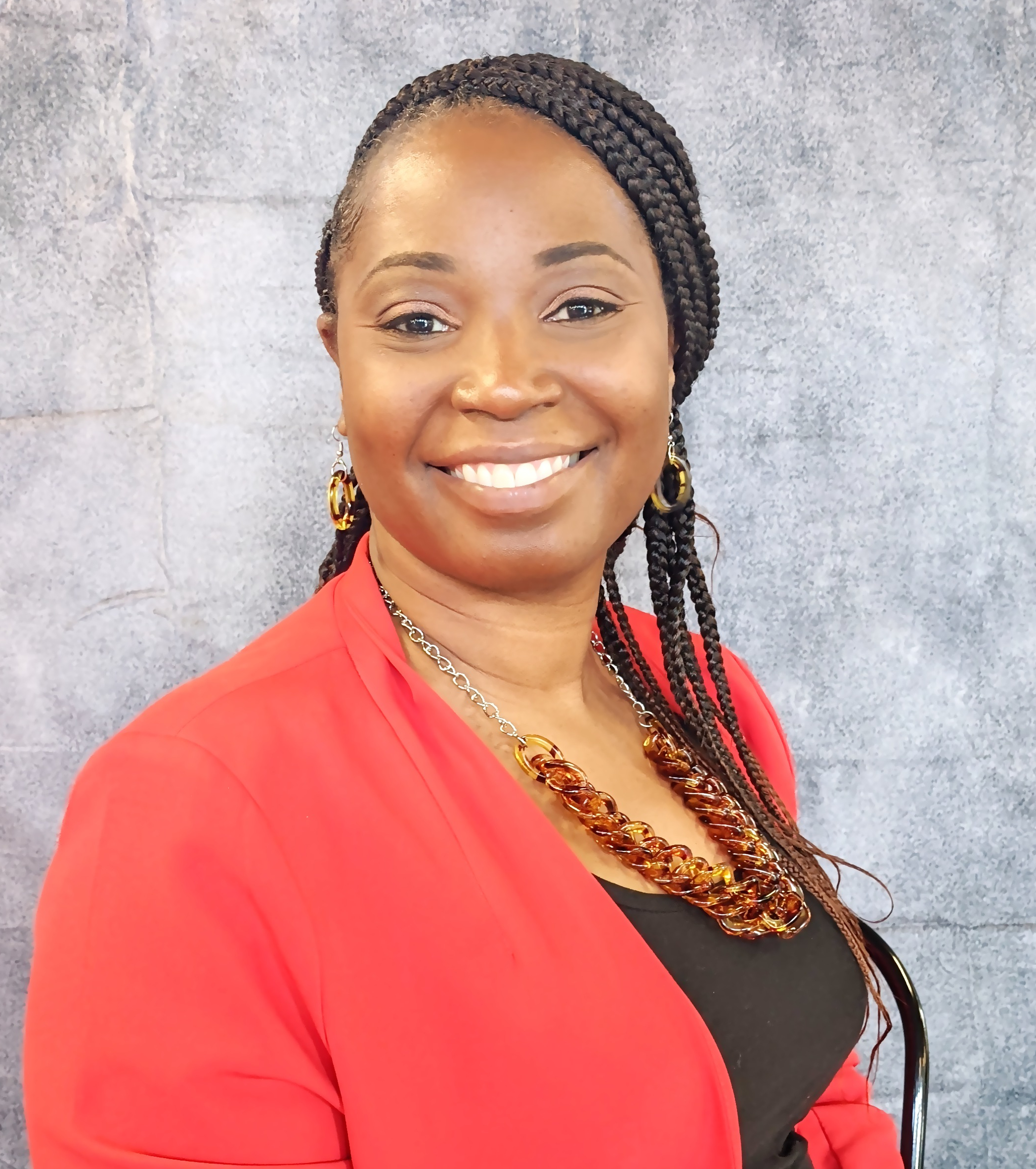 Dear Titan Academy Family,
Welcome to Titan Academy! I am thankful that you are partnering with us on your child's educational journey. WE are dedicated to your child's growth behaviorally and academically.
This school year, our top priority is to ensure your child's safety, academic and behaviorally growth. We want every scholar and staff member to feel safe and have a sense of positive achievement daily. Through collaboration with our district and state personnel, we are working diligently to ensure that processes, procedures, and systems are in place to maintain the safety of all who enter our building.
Secondly, we will provide high-quality, rigorous instruction to all scholars of alternative learning. Our teachers will continue to work diligently to individualize and differentiate instruction to best meet the needs of all scholars. In the 2023-2024 school year, our work continues to ensure that all students receive a premier education at TA.
Lastly, we will strive to continue to build partnerships with our families and community throughout this school year. We believe that it takes a village to raise a child. Through partnerships with all stakeholders, our belief is that the needs of all scholars can and will be met.
We want to thank you for entrusting us with your most prized possession. We look forward to a wonderful school year partnering with you to ensure your scholar experiences a high-quality, safe learning environment at Titan Academy.
Thank you,
April Carter-Turner, Principal