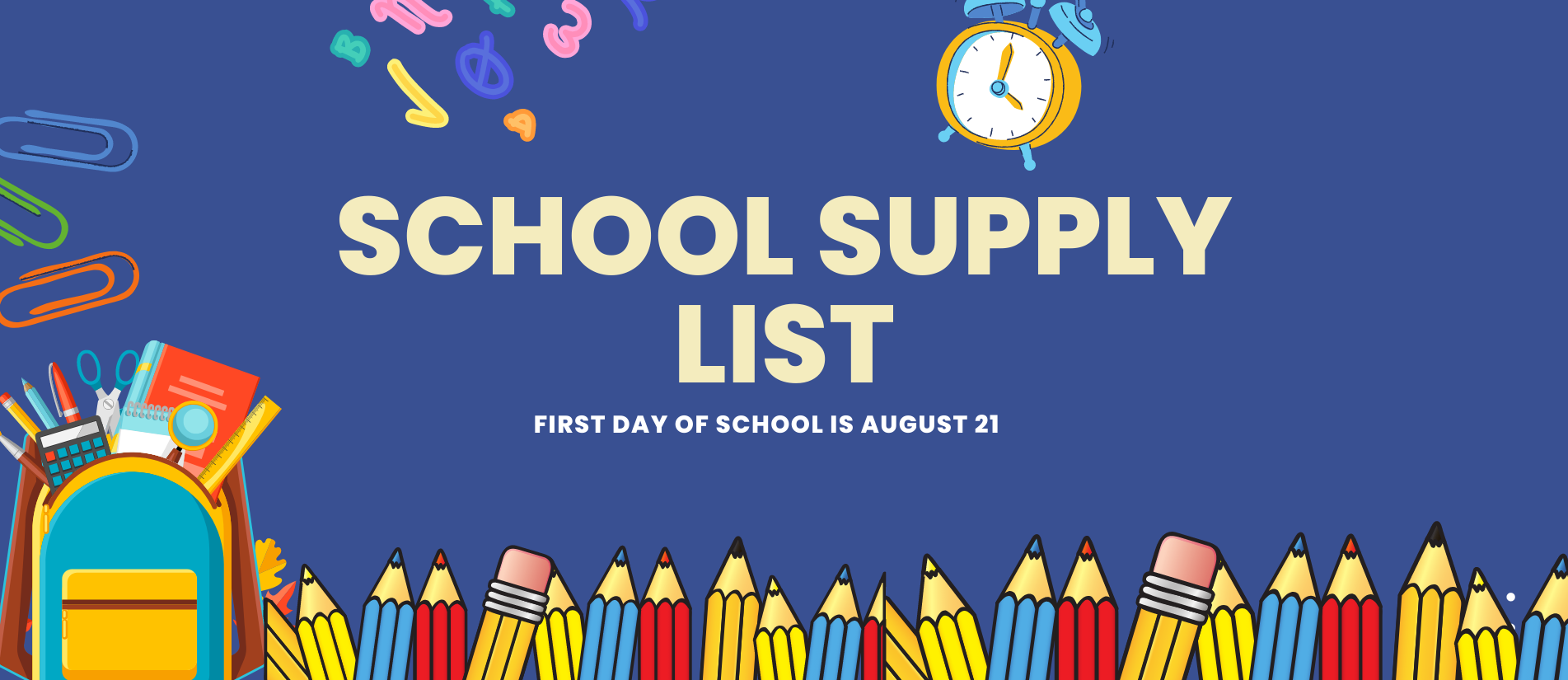 The 2023-2024 school supply list is now available to view and/or download. Click HERE to access the list.
The list is designed for scholars in Kindergarten through 12th grade as well as special education.
Pre-K scholars do not have a school supply list. The school will provide everything the scholar needs except a change of clothes.
Scholars in the Jacksonville North Pulaski School District are allowed to carry backpacks of any kind. Clear and mesh backpacks are no longer required.