The Human Resources Department is at the heart of every organization. Recruiting, selecting, and hiring the best candidates are important tasks. Highly qualified teachers and top performing support staff are the key to successful schools.
In addition, Human Resources provide daily guidance and support for District employees.
The HR Team is committed to their mission and vision:
Mission—to be responsive to employees' needs, to establish a bridge to other departments and to provide quality customer service.
Vision—to recruit, hire, develop, support and retain the most qualified and culturally competent staff to support the academic achievement and advancement of all students.
If I can be of any assistance to you, please let me know!
Erica Logan
Human Resources Director
501.241.2080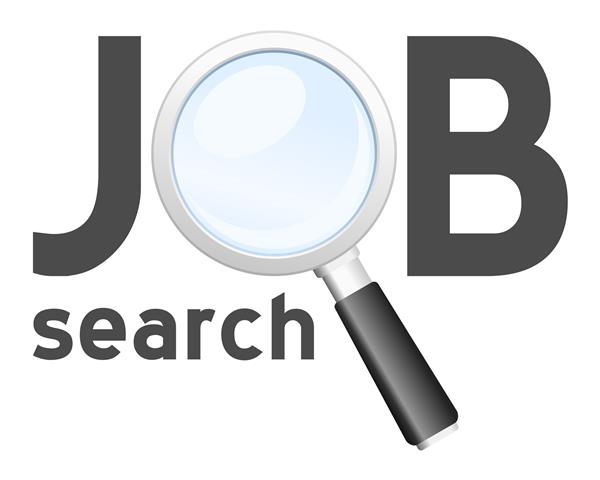 Search Job Openings and Complete Application to join the Jacksonville North Pulaski School District Team
JNPSD utilizes an online application system called TalentEd. The link below will take you there to search our job openings and complete your application.
We appreciate your interest in working at JNPSD and look forward to receiving your application.