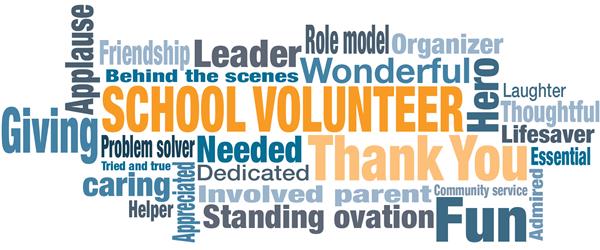 Are you ready for a new challenge? Do you want to make a difference in a student's life?
Partners in Education (PIE) is recruiting parents, guardians, grandparents and community members to donate their time, resources and knowledge in support of the District's primary goal of improving student achievement. Volunteers can contribute in many areas--mentoring, tutoring, career education, enrichment programs, extracurricular activities and office and classroom assistance.
After undergoing and clearing the annual background check, volunteers can work in any district school for the school year. Background checks must be udated annually and must be clear as defined in Board Policy 6.4 Volunteers. The schools will record all volunteer hours donated to the District.
Use the link below to begin the secure background screen. There is no charge to the volunteer.